About us

.
Get to know Infodatek, your expert in office automation. Active in the field of IT since 2008.
Mission Statement
"We create the most sophisticated rental software for a more sustainable world."
About Infodatek Group
Strong since 2008.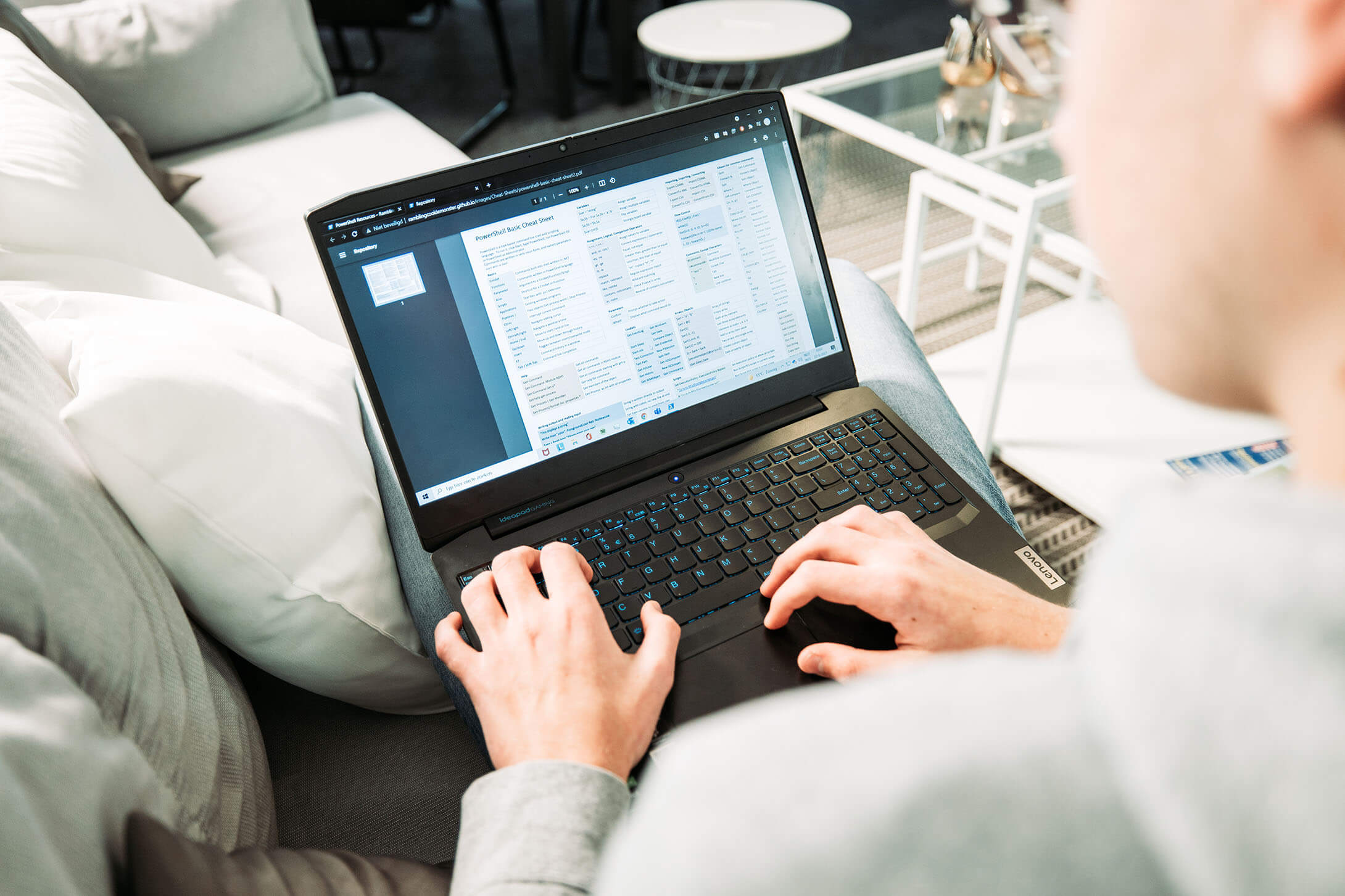 Full service IT agency
Started in the time of the internet bubble, where Infodatek started as a full service IT agency in the region of Zeeland (Netherlands), and the main focus was on web 2.0. Companies invested in the new generation of websites and webshops to increase interactivity with customers.
Cyber security
In addition to developing software, the market also had a demand for improving network security and raising user awareness of security and protection within an organization. In the very beginning of cyber security, Infodatek developed into a strong regional player in the field of network security and related services. To this day, this service continues with existing customers, as well with organizations that are not yet customers. Infodatek examines the IT environment in an objective way.


Systems & Software
Specialization and Collaboration.
Disciplines
Because Infodatek had different fields of work from the beginning, around 2010 to 2014, two divisions were created. These two divisions were established as independent operating companies under their own entity in 2015. Thus the Infodatek Group was born, under which Infodatek Systems BV and Infodatek Software BV operate. Individual specialized companies, but with very close cooperation. This is necessary, as technology evolves. All of our specialisms together form the quality that we stand for each and everyday.
Collaboration
In day-to-day practice, people within the two companies work together a lot. Hard- and software cannot be thought of separately and all techniques are connected to each other. For problem solving, the technicians need each other and can count on one another. All under one roof.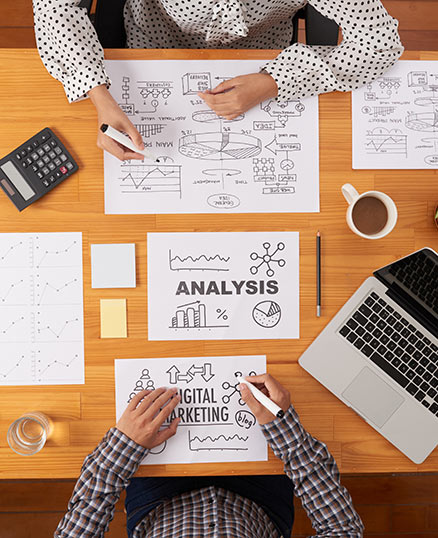 Newsletter
Subscribe now.
Sign up for the newsletter and stay up to date with our new developments. Receive more news about Infodatek and about the road map and functionality of our product.